WE ARE DIAMONDS
CR GIOIELLI SRL has an unparalleled knowledge of diamonds. Our mission is to provide a quality product with advanced and innovative services and equipment. Our selectors are passionately committed to their work, constantly using and researching the most modern diamond evaluation technologies; this personal touch, complemented by our advanced and technological processes, guarantees the highest levels of accuracy and consistency.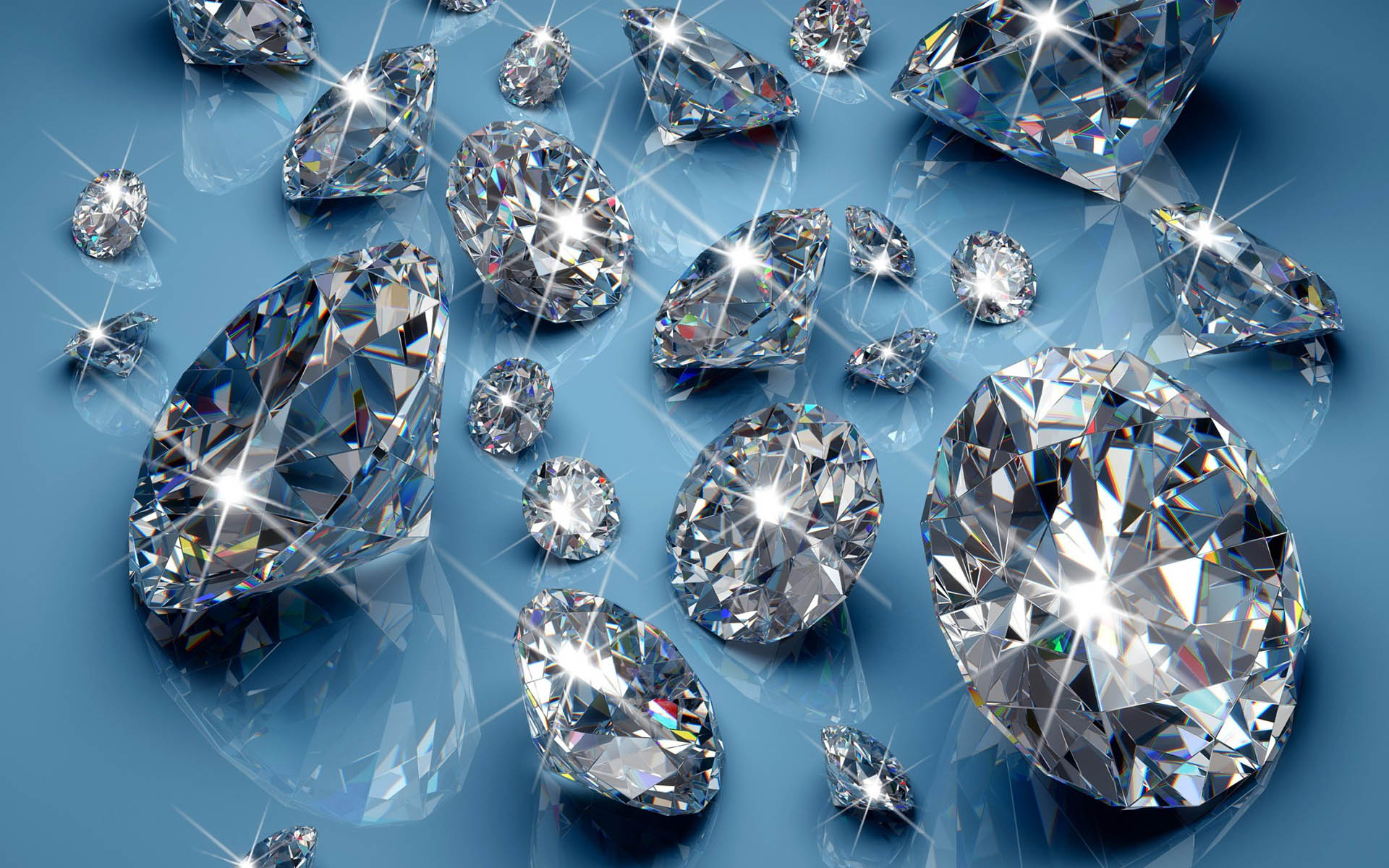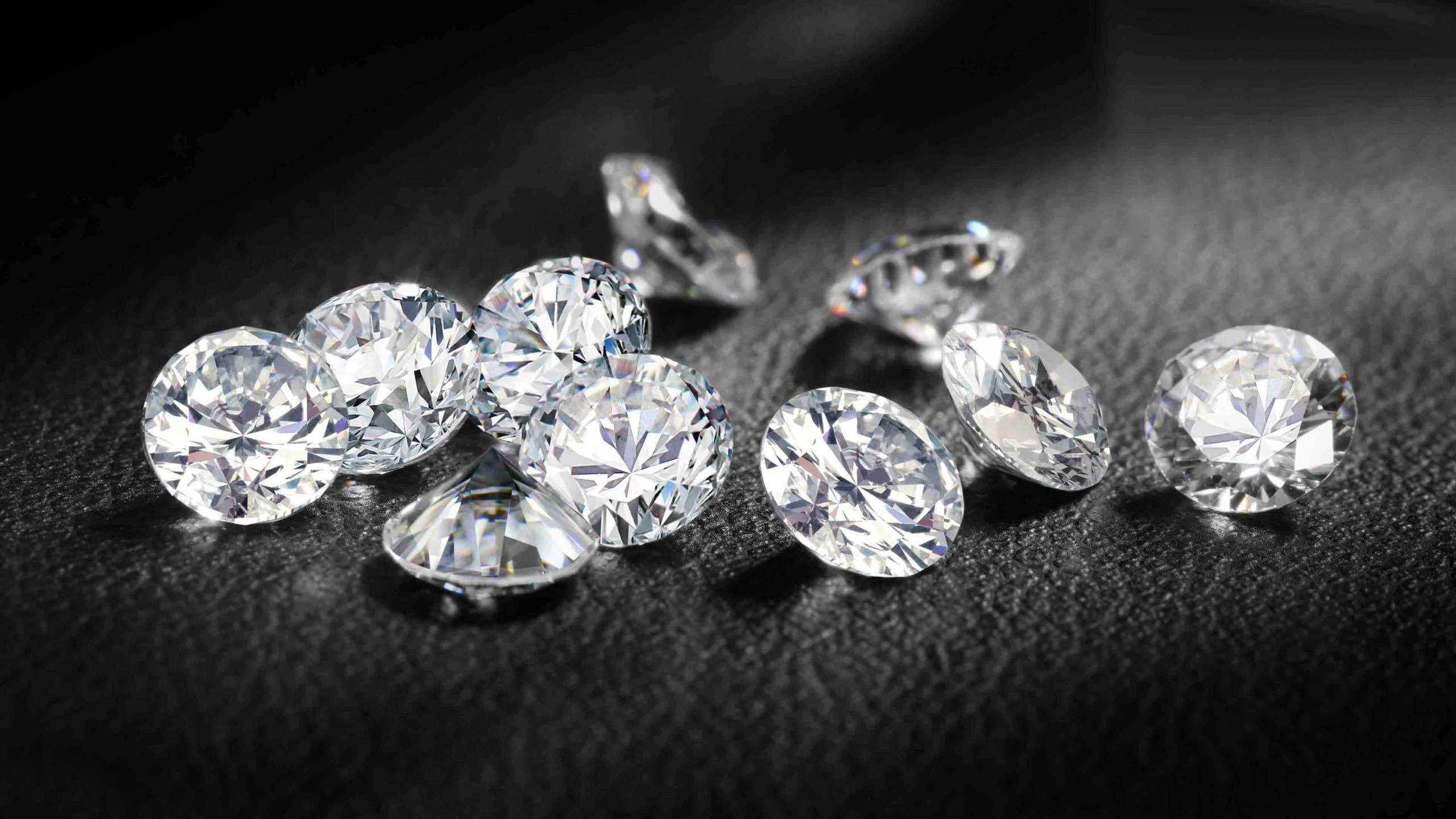 Every single diamond is verified by the three main and authoritative laboratories (AGS – GIA – HRD), managed by world-class diamond experts who allow the most precise degree of evaluation.
CR GIOIELLI SRL has set standards of quality and craftsmanship for diamonds in order to keep the promise to each of its customers. As products of nature, the diamonds we use resist the quantification and categorization of any absolute value and with its clear definitions of the characteristics of the 4Cs they reach a level of accuracy and consistency of a high standard.
The purchase of our diamonds is carried out in compliance with the Kimberley Process, an international initiative that guarantees that the profits deriving from the diamond trade cannot help finance civil wars (Conflict free Diamonds) around the world. A rigorous System of Guarantees ensures that the stones are completely extraneous to any armed conflict, certifies the path taken and demands full compliance with the correct procedure by all producers and traders. CR Gioielli's diamonds do not exploit the dignity of those who mine them, but they are a source of legal work for many people. There is no value where legality and transparency are not guaranteed. CR Gioielli uses only and exclusively Natural Geological Diamonds and checks every single stone using the best technologies available on the world market.